Coach is out and CHS is in.





Coach was starting to remind me of a bargain warehouse with all their closeout sales, discount events and so on, and I was looking to replace the stock with something broader in scope in the ever fickle sector of women's clothing.

One person I pay some attention to is Clifton Robbins of the Blue Harbor Group and he mentioned Chico's as one of his top holdings.
That sounded good enough for me.

Chico's last quarter was not that spectacular but they did do a sizable increase of their dividend.

Eaton Vance (EV) is also in





Clifton Robbins also has a large holding in Eaton Vance, investment manager to the wealthy. He likes the valuations and thinks all this money being made by the wealthy is going to require some management and that's where Eaton Vance comes in.

Me, the logic sounded reasonable so why not invest a bit in Eaton. Doesn't sound like the 'Taper' and 'easy money policies are going to end any time soon.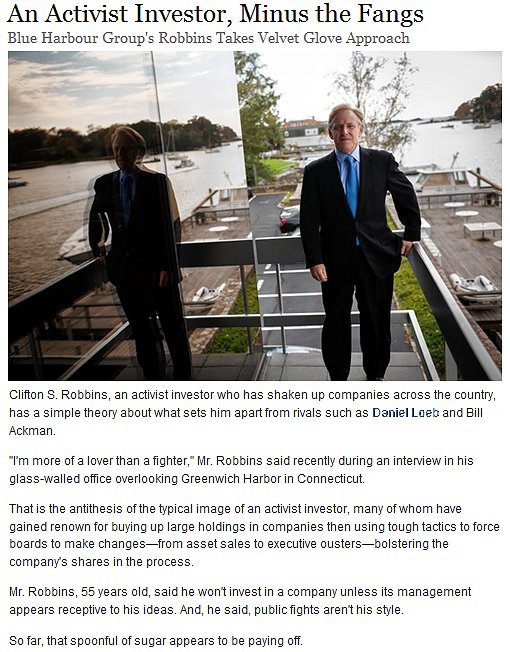 ---
In search of better Household Utensils...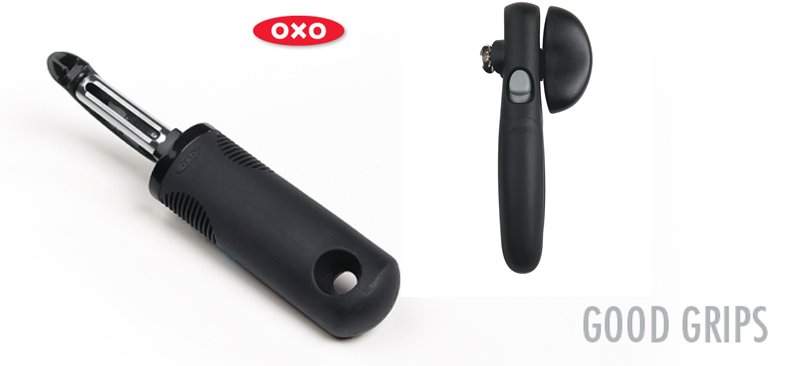 If you every get tired of buying vegetable peelers and can openers from Walmart which might last a month or so before going dull or breaking, consider OXO Good Grips as an alternative. Your spouse will be impressed.

The subject came up the other day as a possible investment because we like their products so much and it took a little time to track it down:






It turns out OXO was acquired by Helen of Troy, LTD, a small cap company in the consumer products sector, which I have never heard of.

I think it's worth a small investment and I do like their products. Amazon distributes them as well.


---

The Health Care Fiasco....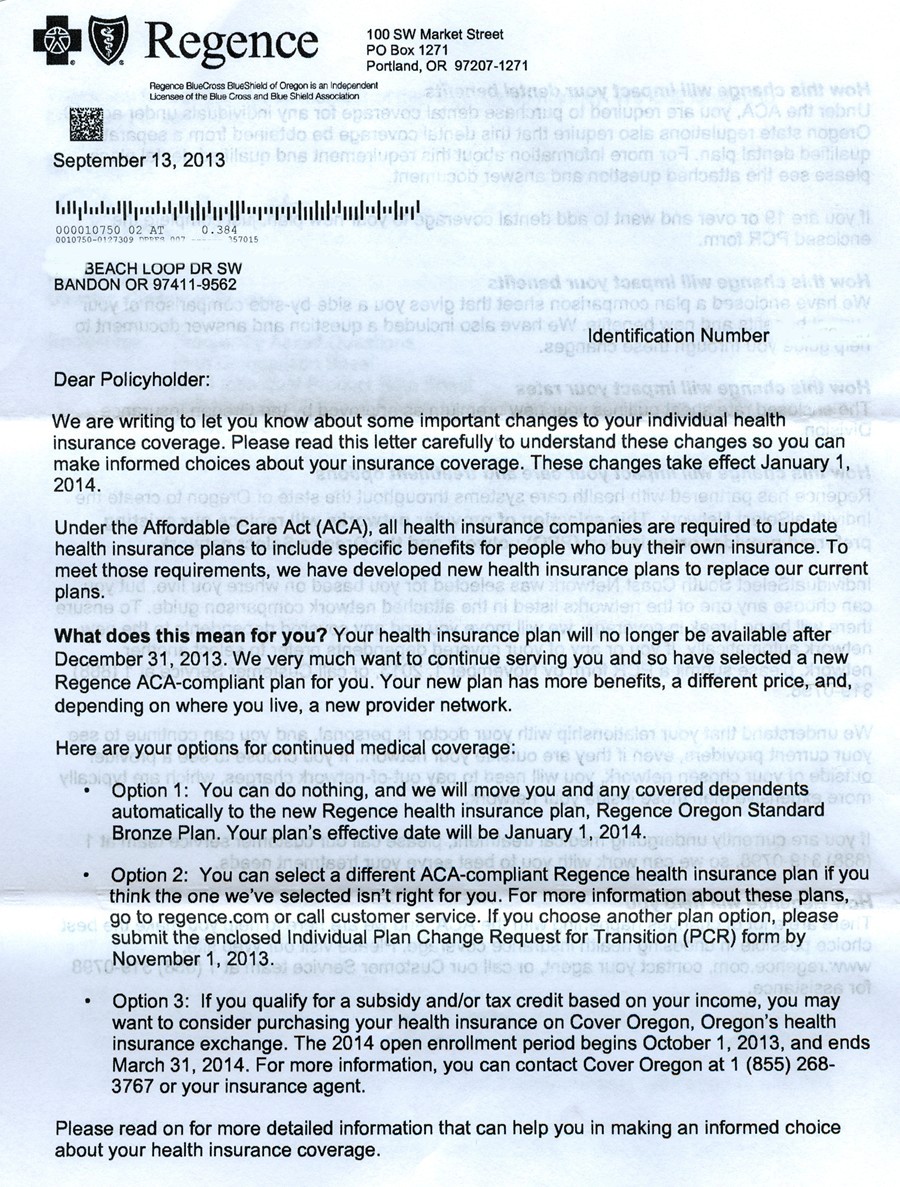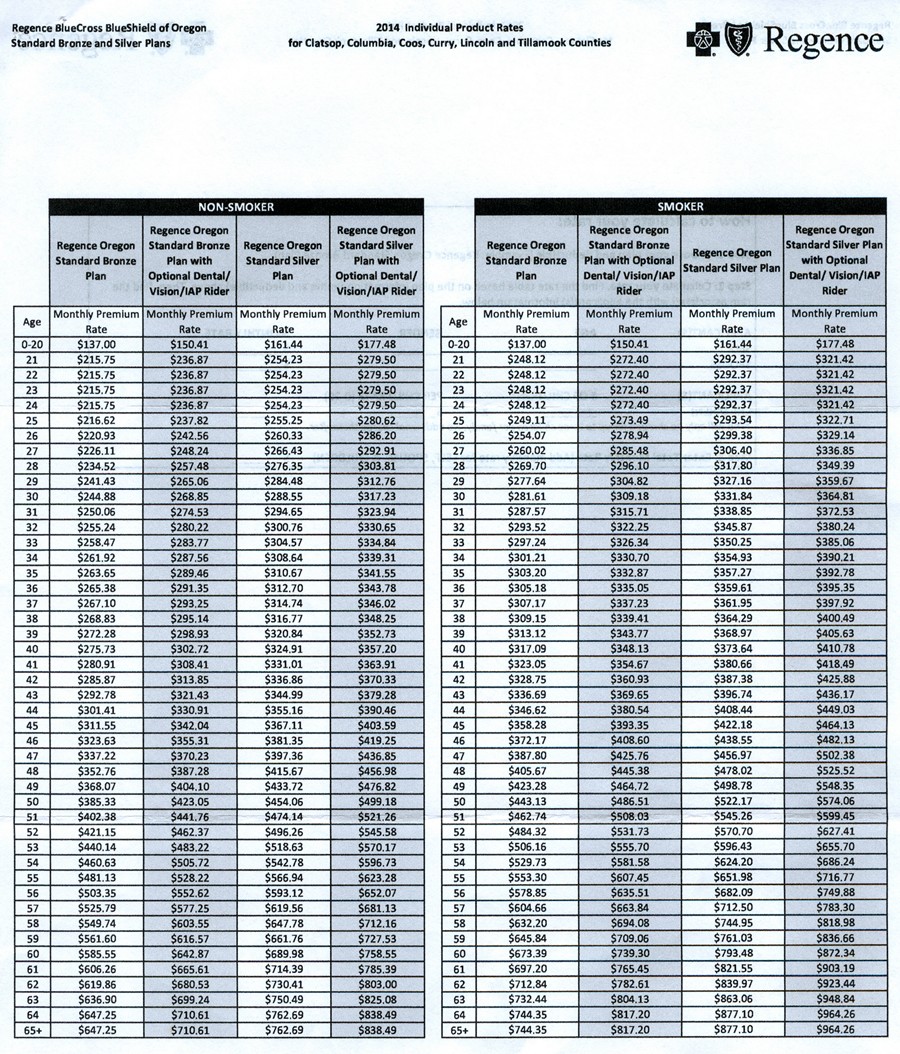 The preceding was from a retired Oregonian couple who had a health care plan they liked which got terminated because it did not meet the new requirements under the new so-called health care law and an equivalent policy is giong to cost them nearly three times as much.

So I wonder how Oregon's exchange is working...............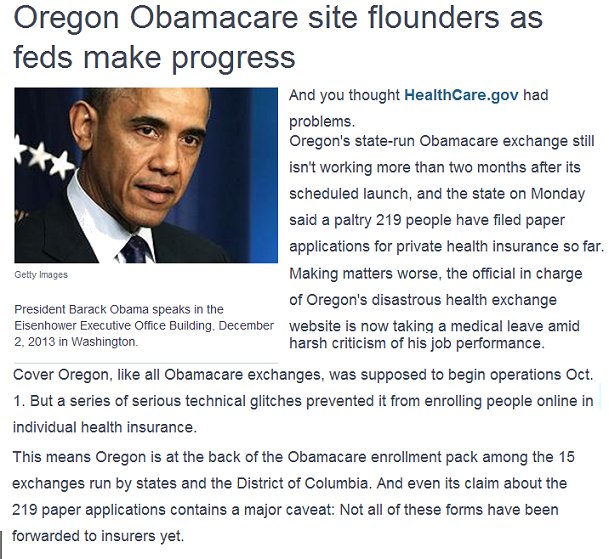 It speaks for itself.

---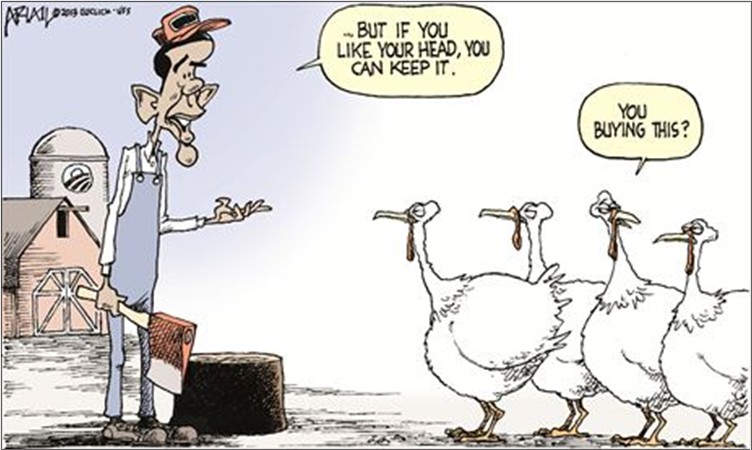 This one made me chuckle.