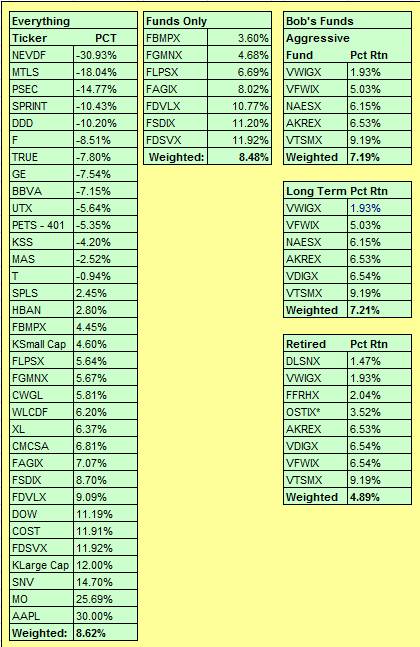 A pretty decent month, all in all. The market is doing well despite the latest panic dejour, and that would be Ebola.

It is also like unfortunately that Canada's liberal-progressive attitude towards muslims with jihadist leanings is coming home to bite them. Better learning the hard way, than not at all. It remains to see which path Canada chooses to follow.

Hopefully they don't have a teleprompters in charge as well.
They probably do though, considering that they are Canada.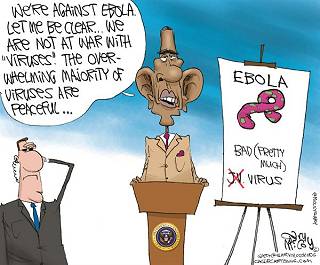 Political Correctness run amuck.



Earnings all in all, have been pretty good this quarter. Valuations of the major indices overall are still within reasonable limits, although some equities are starting to get rather pricey when it comes to their individual PE's.

Half-way through the year is a good time to do some rebalancing of the portfolio if necessary and for me it was. Some nice gains on Staples - finally.

Later on this month we will see if the Western Lithium ship has come in - this will be worth watching.

Me, I wouldn't be surprised if the start-up gets delayed again but who knows... we could be in for a nice surprise.