Something Old





I've owned GE a long and recently doubled my position because I thought the valuations looked good and the stock was finally showing some sustainable momentum to the upside.

At these prices the PE is still reasonable and the yield is nothing to blush at.

GE would be a good company to own if housing continues to improve and the economy turns around.




Something New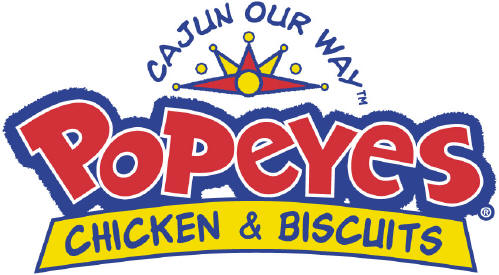 If you like chicken, red beans and rice and other Southern specialties, give Popeye's a try sometime. The stock has been on a run the last year and the company has been continually raising its quarterly guidance.

I had a listen to the last Analyst Day conference and liked what I heard so I bought a few shares. This is a pure growth play and I think it is worth a small speculation.

Here is the Analyst Conference in PDF format.


---
How about those REIT's......





Annaly's Second Quarter Opinion is here - it's always worth a read.






With the Fed declaring the purchase of Mortgage Backed Securities as an open-ended buying program, it makes sense to me the own a chunk of related assets. Annaly I've owned for several years. I picked up Crexus last year and recently added Two Harbors to the mix. Fidelity's GNMA has been in the portfolio for over 5 years.

The returns have been considerably better than treasuries and they provide an income you can actually live off of, if you had to. One factor worth considering is NAV risk, if one was so inclined. The significant drops in price usually occur on a dividend distribution date and that is not something to worry about.

I would be more concerned about a secret service thinking it is actually worth their while investigating an empty chair.........

As long as interest rates stay low and Bernanke has indicated the Fed will leave them low, REIT's I think are very attractive investments.


---

BDC's - Something Hitherto Unheard of (by me)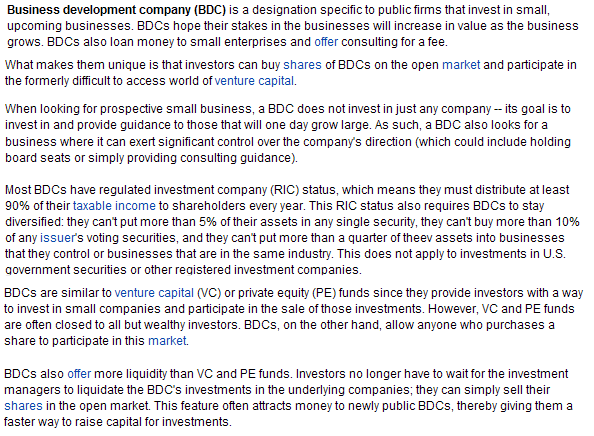 I was poking around on the 'Seeking Alpha' site the other day and was looking for other stocks producing REIT-like returns , and found BDC's, or business development companies. These are companies which typically have a small market cap and their purpose is to invest in start-ups and the like. They behave similarly to REIT's when it comes to distributions and therefore it would be wise if possible, to hold them in a tax deferred account.

I decided to take a small position in Medley Capital Corp more of as a curiosity than anything else. No real reason for picking this particular company other than the valuations looked pretty good. People who dig into the company's holdings seem to have some difficulty establishing what exactly it is that they own.

One often hears that the FED by keeping interest rates artificially low, is trying to force those living on treasuries, CD's and the like to take on more risk in order to get a better yield by purchasing equities. The effect over time will in theory be to bid the prices of high yielding stock up to get a better dividend and I think that makes some sense.

So, it makes sense to me to own a little bit in this area. What do you think?


---

Facebook......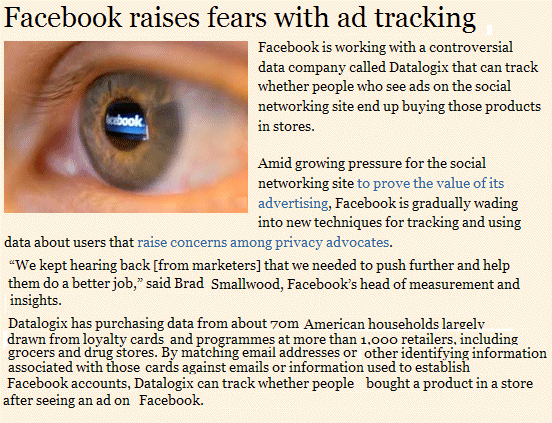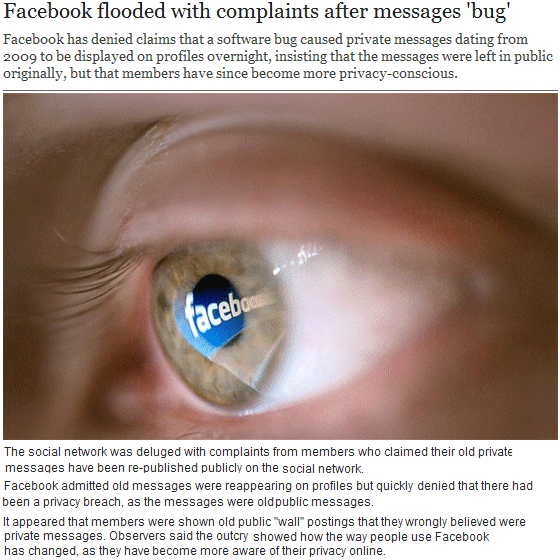 'Anyone who has a Facebook account and uses their given name is a complete fool.

Ditto if you provide your real or main email address.

Likewise if you have a publicly viewable picture that is actually you.

The best way to use FacePlant is to assume they will whore out anything they can to anyone who will give them a dime.

Constantly update your privacy settings and every two years stop using your profile and start a new one.

If an employer or anyone wants to see my FaceBook profile I tell them I don't have one and invite them to search for one if they don't believe me. It wins big points to say,

"I have better ways to spend my time."



~ J.S. Steele

Personally, I think that is sound advice. I remember the bloggers being truly amazed that the Colorado shooter didn't have a Facebook page.

Everyone has a Facebook Page, don't they?

.....Well......maybe except for me and a few other Neanderthals who also still use flip-phones.