Bottom Fishing the Drug Stores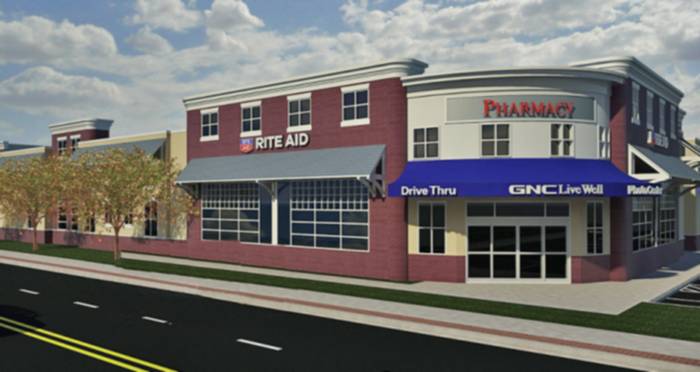 The last time I visited one of these stores, I saw a hodge-podge of items which seemed to be randomly placed in available space. One one side of an aisle one
one might see toiletries and on the other, liquor. Walking further down the aisle one might find kid's toys placed across from greeting cards.
I thought the store was a mess.

This afternoon I walked into another Rite Aid store and thought that someone was finally doing something right.

Greenlight Capital, a hedge fund recently took a large position (not sure if it was long or short) and two other large investors exited the investment.

Given that Rite Aid's best quarter is usually the 'Back to School' quarter, I thought this stock a reasonable speculation for the short term.

We shall see if this actually pans out...........


---
Listen to the Monkey - A Bazaar Voice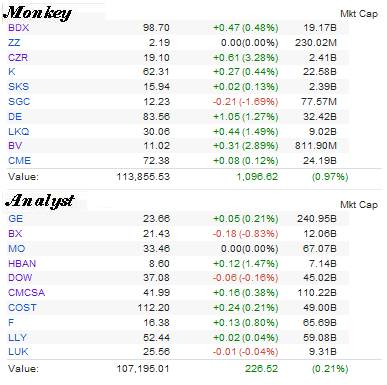 So, after two months how are the monkey and analyst portfolios doing?

I find this rather discouraging. A monkey throwing darts at a stock page is doing much better than my cherry-picked portfolio.

One of the stocks in the monkey's portfolio which has been on a tear is BV and.....

what the heck is a BV?

Couldn't be Black Velvet.........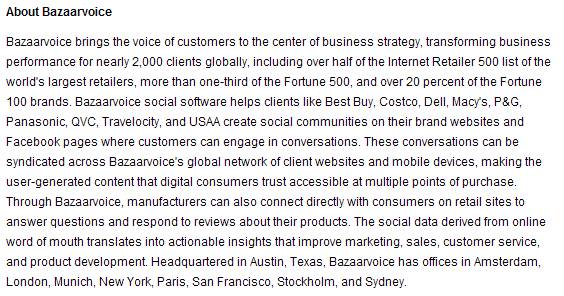 Bazaar Voice as a concept I am having trouble wrapping my head around. From what I gather, its software analyzes customer comments and
allows companies to interface with those customers on a personal level.

It appears to be a ratings service with some high-value clients: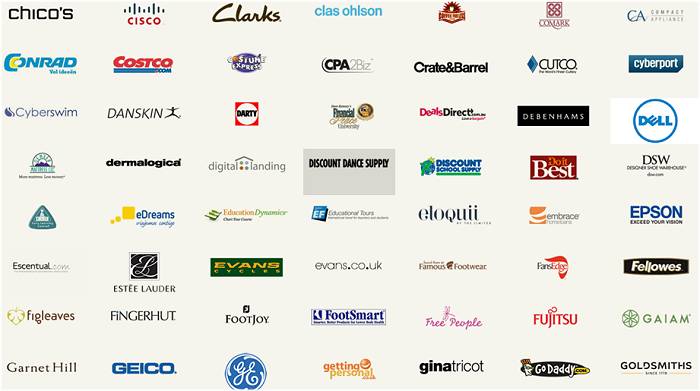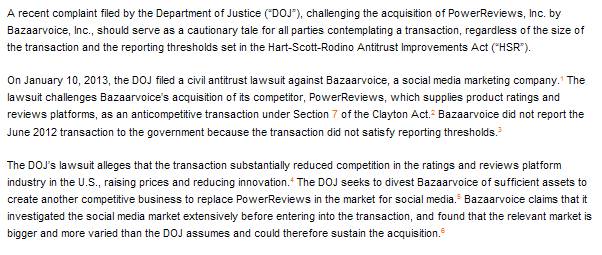 There is some DOJ litigation going on regarding the acquisition of another marketing company and from what I've read, something has an odiforous quality
and in my opinion, it is emanating from the DOJ. I would tend to think BV should prevail, but who knows.

So what does Schwab think about Bazaar Voice?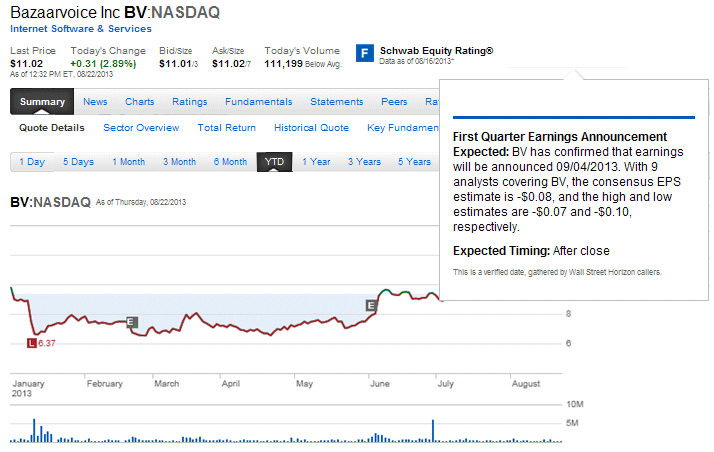 Schwab doesn't have much of an opinion on this one. I wonder what the analysts are saying: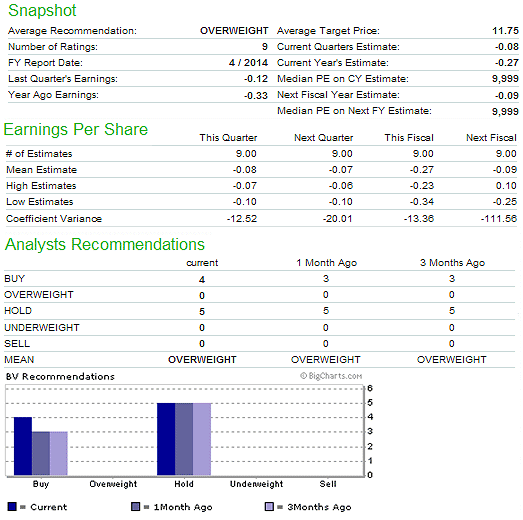 I dunno - I think as a small speculation this could be interesting, considering the company reports in early September.

On one hand, I don't see much here that impresses me at all.

On the other hand, the monkey has been doing very, very well.

So,,,,,,,,I guess I will swallow my pride and go with the monkey!!



---
Don't forget to look for Investments...uh... Speculative Opportunities in your own Back Yard



A general rule of thumb with true 'penny' stocks, is that if you are planning on investing in one, it is just as easy and more entertaining to take those dollars outside and light them up one by one until they are all gone. At least you would get a cheap fireworks display.

However......every once in a while, something turns up that actually bears further investigation.




This is not a typical 'shell game' penny stock but it is also listed on the TSE, an exchange famous for penny stock scams.

Western Lithium aims to do basically to two things, produce lithium for batteries and produce a drilling clay-mud for fractional drilling.

They have leases in Northern Nevada but have not yet obtained BLM approval to mine. It does look like they will get it in early 2014.

The company is investing money and moving ahead with the project:



Corporate News Releases





Aug. 28, 2013 - Western Lithium Successfully Completes Bulk Sampling of 3,000 tons of Hectorite Clay





July 18, 2013 - Western Lithium Commences Bulk Sampling at its Kings Valley Hectorite Clay Site in Nevada





July 10, 2013 - Western Lithium Purchases Established Industrial Site in Fernley, Nevada, to operate its Hectatone™ Organoclay Plant

PDF Here



I know Fernley well and WLC bought space in the industrial complex where there is also an Amazon and a Sherwin Williams distribution center.

I also know where the claims are.

I also know Argonne National Labs in Idaho where the scientists there spent time evaluating the lithium samples with Western Lithium's scientists.

Western Lithium Web Site

Looking at this thing again, an investment of 5K will get me around 30K shares at .16 apiece. That's the tempting thing about the real penny stocks....
If all the 'ifs' line up and WLC can produce a product that other companies will actually buy, those penny shares could garner some real value.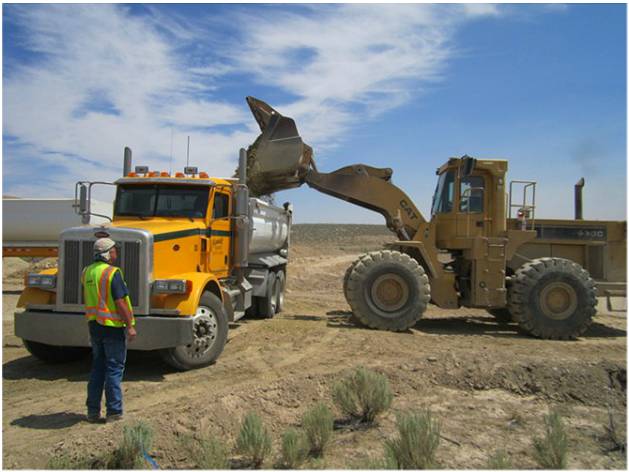 Digging up Samples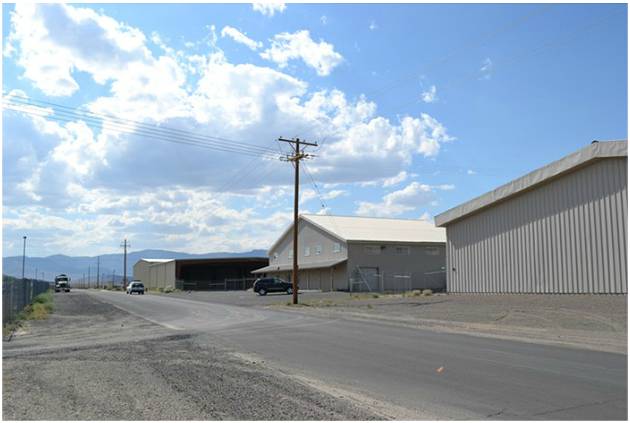 Warehouse Space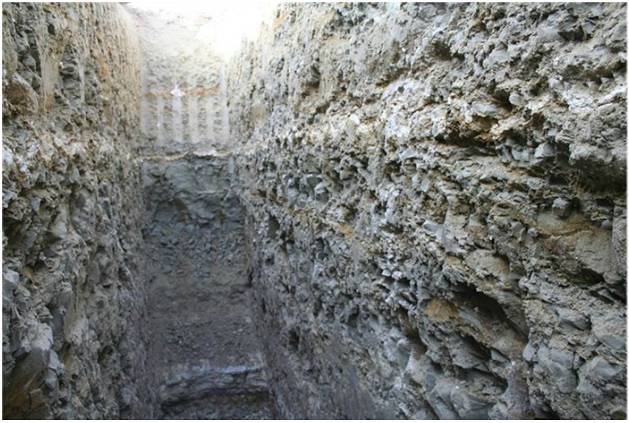 Excavation.


---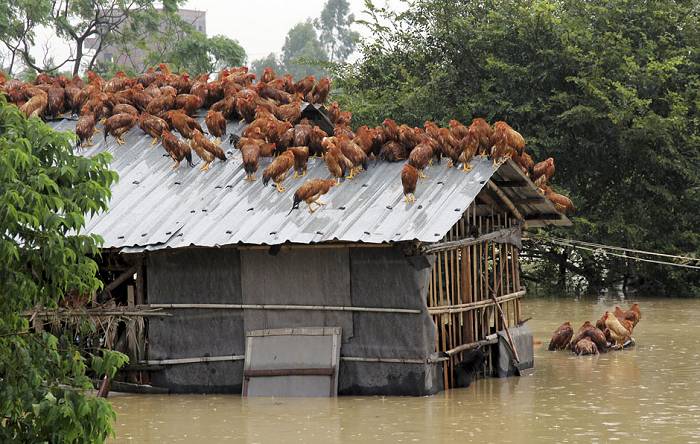 Chicom Chickens seeking refuge from flood waters.