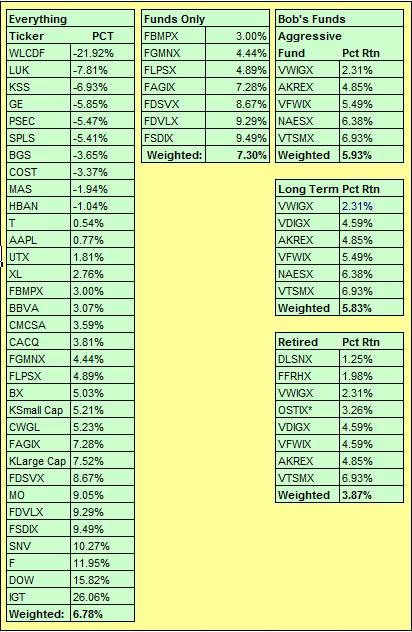 A pretty decent month, all in all. The SNV reverse split worked out very well and Ford and DOW, I'm quite happy with that.

What with all the teleprompters ILLEGAL ALIENS comeing in, it may pay to but some stock in toilet paper and huggies....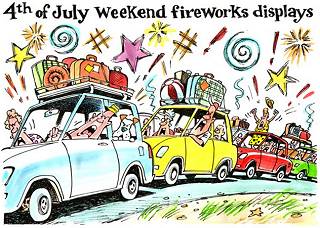 May has been an unremarkable month, although I thought there were some bargains to be had out there.

I decided to take a position in DDD because I liked the price and I suspect the sector is in its infancy. DDD seems to have the most potential for future value. Price is right, anyway.

Shifting a bit towards a less volatile portfolio and a bit more yield, PETS was worth a small investment at the current price.

Something weird is going on with all those Central American kids showing up at the border, don't you think? That has to be orchestrated..........