---

Bottom Fishing - Looking a Few Opportunities for Yield





IGT got suitably crushed when the company did not make their earnings estimates and I think that was way overblown.

At twelve dollars and change, and a PE of 13.47, the current yield of over 3.5% looks very attractive. I'm back in.





Petmed Express I've held off and on over the past couple years. For a small company, it has been paying a reliable dividend and 5% is nothing to sneeze at.

I got back in at $12.90 and plan on holding for the longer term.





Staples got a major haircut after another poor earnings season. Coupled with plans to close a bunch of bricks and mortar stores, the stock took a nosedive. That's ok with me though, because most of my original shares were purchased in the low 11's anyway. Staples is only behind Amazon when it comes to on line retailing. I think longer term, the company will do fine. In the interim a yield of 4% reinvested in new shares of course, is not an unattractive place to have some money invested.


---


Staples is one of my favorites for swing-trading and the last month has been a profitable one with all the volatility going on. I have a core holding in Staples. Believe it or not, it is second only to Amazon when it comes to on-line retailing.

3D Systems I bought for a short time in the thirties and sold out in the 50's. The stock had quite a run after that, as well as a precipitous fall. At 46 and change, the company still sports a PE of over 100. Of the 3D printing companies currently occupying the space, I think DDD is the best of the bunch and just about the only one that actually earns a profit. I'm thinking about taking a position in DDD again and was surprised to see the partnership with Staples, albeit a small one but, two stores is a starting point.


---

On the Speculative Side....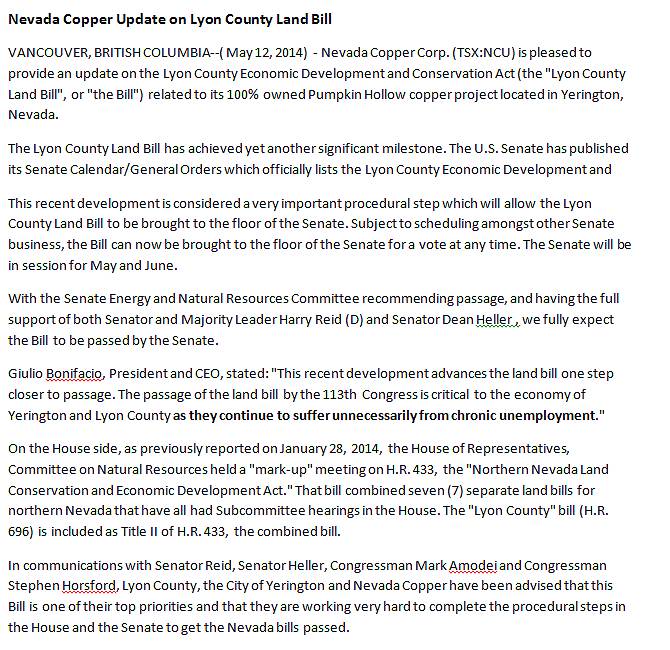 Nevada Copper is about as speculative as I'd ever care to get. We'll see if Harry can actually do something useful for the state, Lyon county in particular and help get the land bill passed. This is the most encouraging bit of news I've seen. Locally, there have several radio ads extolling the virtues of getting the Pumpkin Hollow mine up and running.

Based on this last news release, I would say Nevada Copper is worth a small speculation. Bear in mind that any dollars invested in a company of this sort..............taking those dollars, throwing them up in the air on a windy day.........can just as often achieve the same results.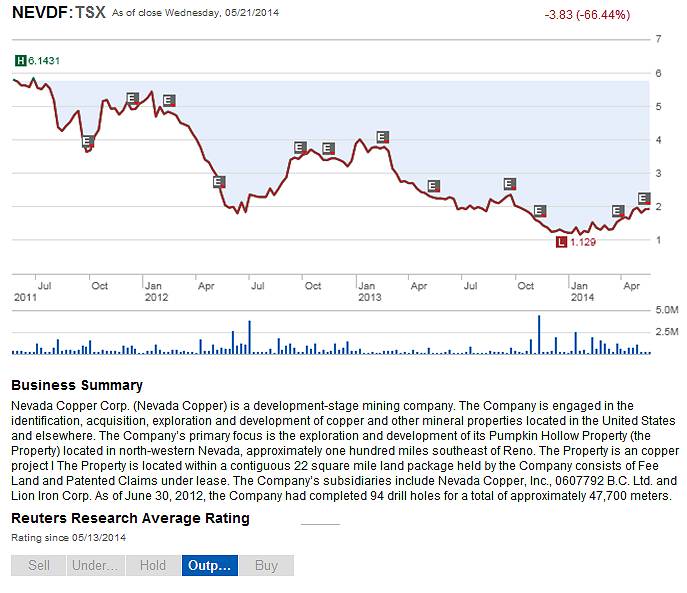 And Reuters has an 'Outperform' rating on the stock..................a Pink Sheet Penny Stock...............really??


---



Synovus Financial (SNV

) after the Reverse Split



---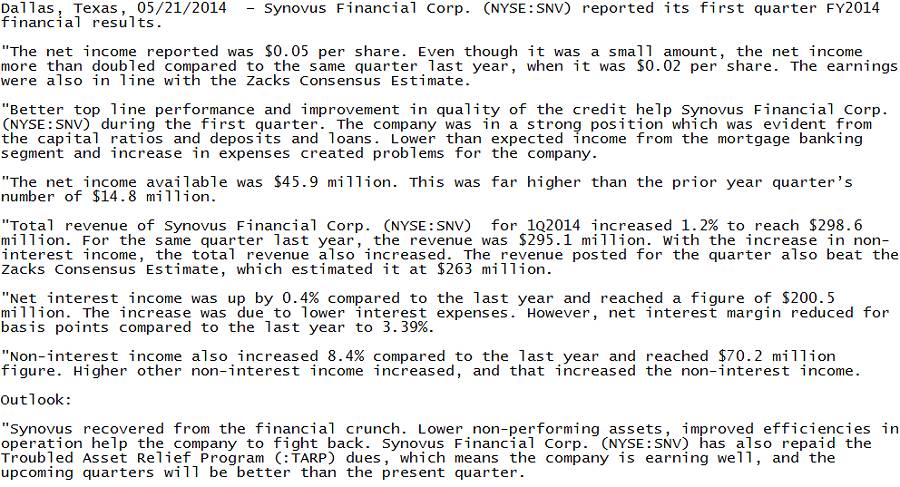 ...... an 11.87% return so far after the reverse split........not bad!!!!


---

And June......the latest Capitalist Pigs News Letter


---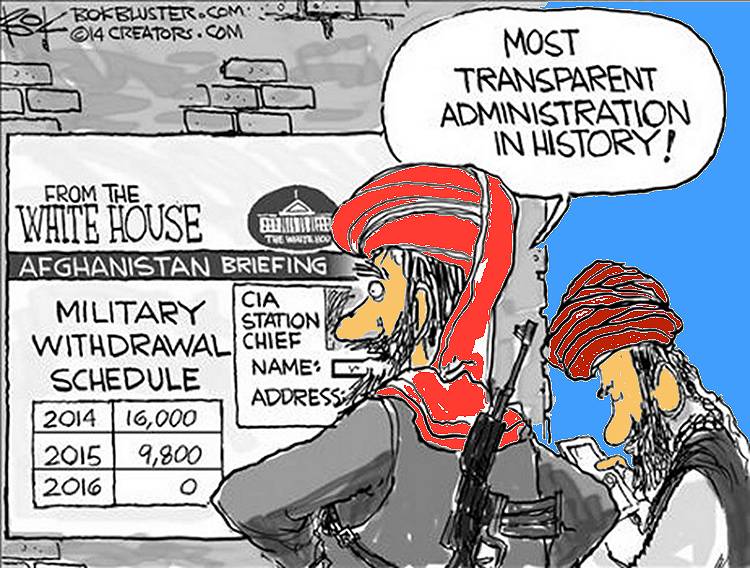 This would be funnier if it wasn't so true.