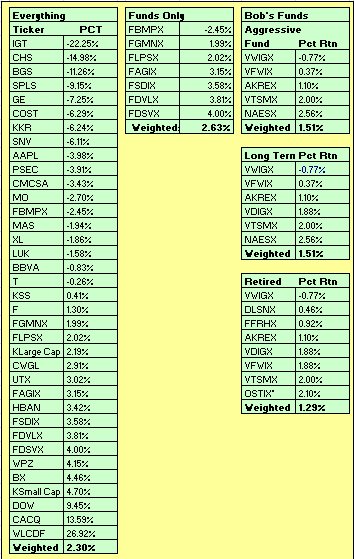 Well it looks like Western Lithium won the month once again, hands down. Kind of a weird month anyway. The only thing I had any real fun with was BBVA, which has turned out to be a great trading stock and as a company, not that bad of a one as well. This month, I am limiting the LPs and MLPs in favor or more traditional investments.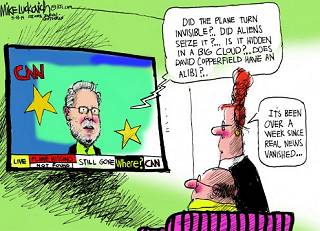 March so far has been a tepid month with the exception of the missing 777 and with that, news reporting has bottomed out once again. It is hard to distinguish the daily fare with that which one expects out of on 'Coast to Coast.'
Locally, there is considerable optimism that Nevada is still in the running for a Tesla Lithium Battery facility and since it also produces some and will produce more Lithium, the odds aren't looking that bad.
For a company which has yet to produce anything, Western Lithium's share price is staying much higher than I had expected....... Drat!